Through the lens of believing that we are all wired for connection (research tends to back me on this) and with the belief that life's greatest reward is loving and fulfilling relationships, I work with couples struggling with disconnection created from neglect of the relationship and couples dealing with major life transitions and crisis.
I also work with couples recovering from relationship injury, primarily infidelity.
Additionally, I am honored to help individuals struggling with loss and grief, connection to others, affair resolution and recovery, and the struggle toward authentic happiness and wholehearted living. I have a particular interest in mid-life transitions and men-in-therapy.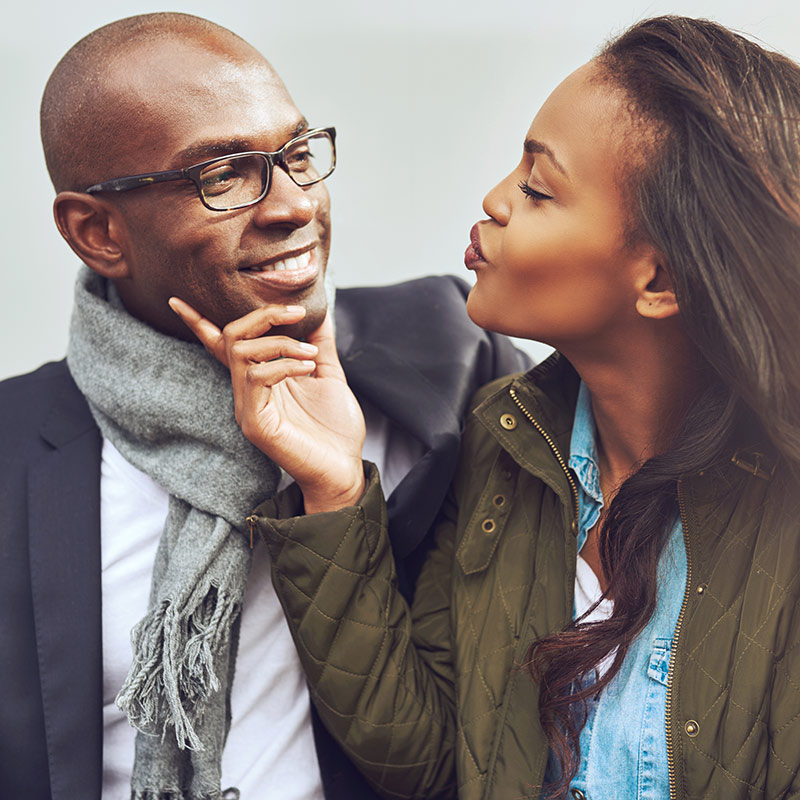 Using the structured, goal-oriented, science-based Gottman Method Couple Therapy along with the research-based, attachment-enhancing Emotionally Focused Therapy, each member of the couple can expect to be supported in a non-judgmental space while working toward relationship goals. Research and science-based therapies are key to successful couple therapy.
Because no two couples are the same, a thorough assessment is done to identify strengths and growth-areas within the relationship and a personalized treatment plan is developed to support the relationship goals.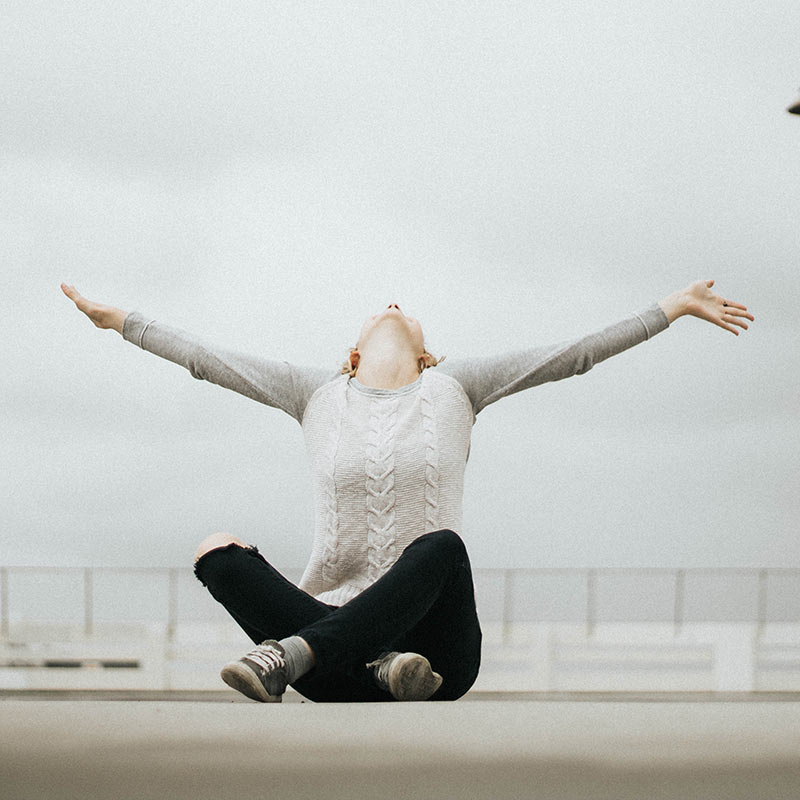 Working from a strength-based perspective and from a brain-wise, research-based perspective, individual therapy clients can expect to share experiences and struggles in a confidential and supportive environment, while also being given tools and strategies that support the therapy goals. Individual therapy is client-driven and a collaborative process. Specific goals for therapy will be determined by you and your therapist.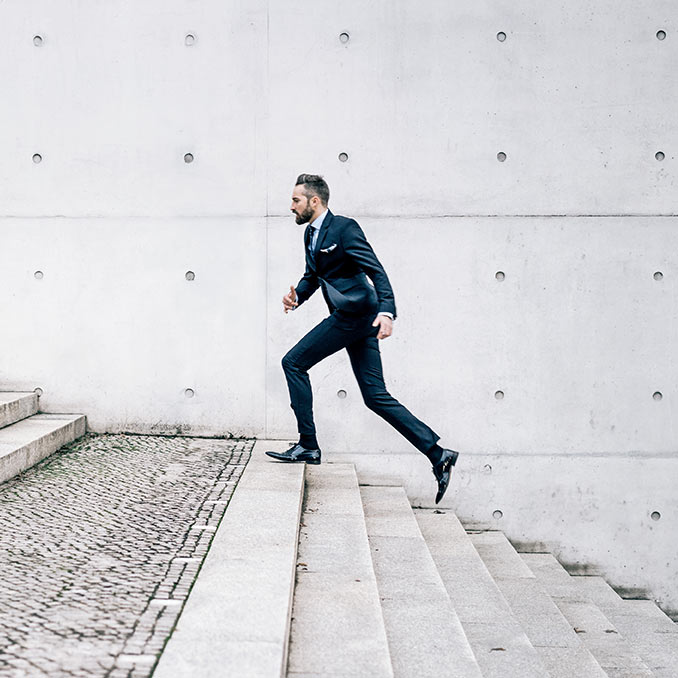 Applying the knowledge of male psychology and knowing that male emotionality, vulnerability, and sensitivity is different than a woman's, men are supported in reaching their therapy goals with a practical and compassionate approach.
Oftentimes, therapy is a new experience for men and for many men the goals of therapy are not clear. That's ok. Through a collaborative approach, goals of therapy can be co-created with your therapist.