Working from a strength-based perspective and from a brain-wise, research-based perspective, individual counseling clients can expect to share experiences and struggles in a confidential and supportive environment, while also being given tools and strategies that support the therapy goals. Individual therapy is client-driven and a collaborative process. Specific goals for therapy will be determined by you and your therapist.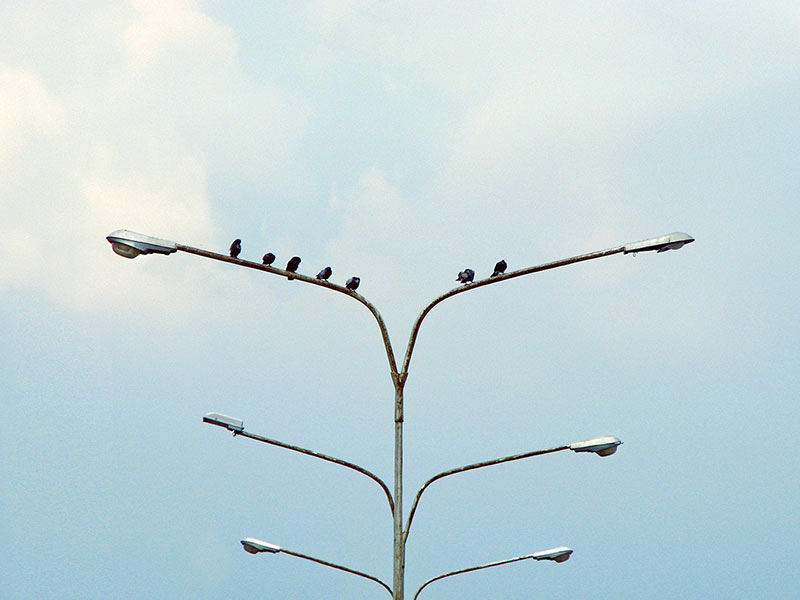 Transitions and change are inevitable in life. Some changes are exciting, such as becoming a parent or experiencing career growth and change. Other transitions are not as welcome—loss of relationship due to death or divorce, a chronic or terminal medical diagnosis or a period of growth in midlife that creates confusion.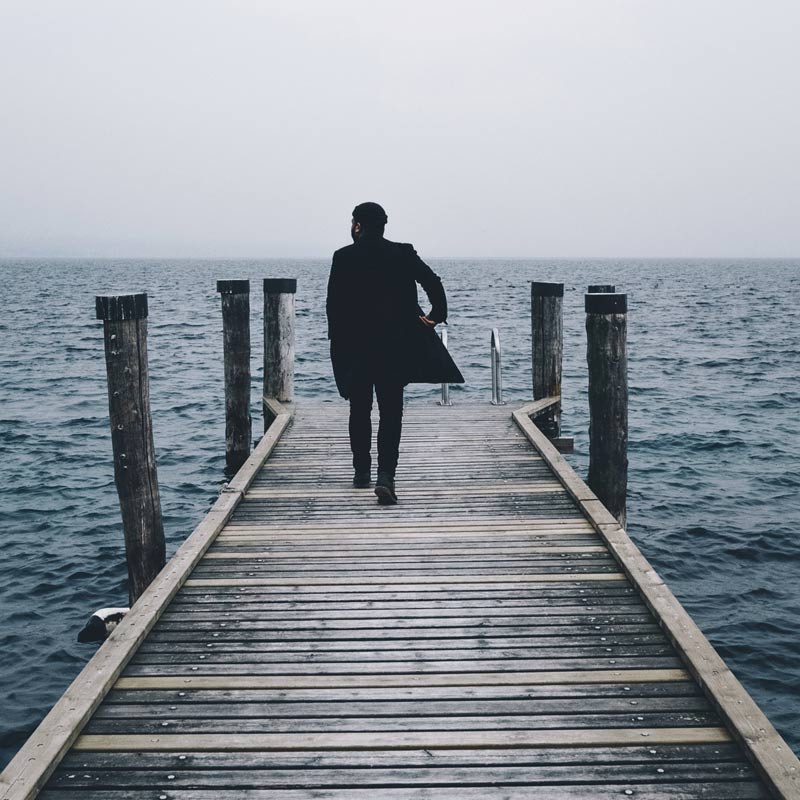 It is common for the partner who participated in an infidelity to feel intense feelings of shame and guilt.
The act of infidelity can also create feelings of confusion and personal crisis. Oftentimes, these feelings are left unshared and due to the need to focus on healing the betrayed partner heal. These feelings are important and should be honored and attended to before and/or during the couples counseling.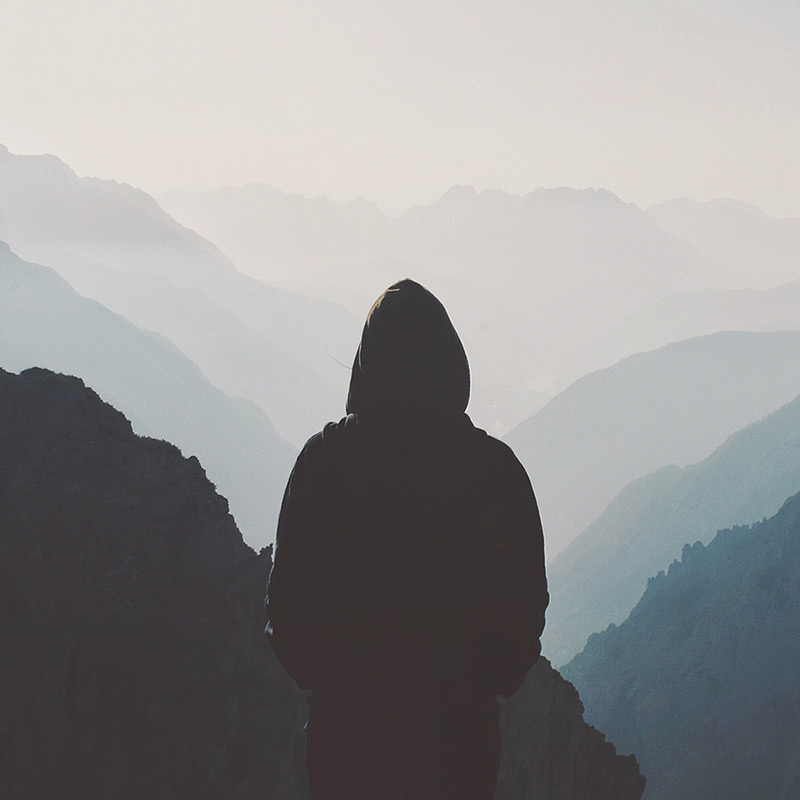 THERAPY FOR THE BETRAYED PARTNER
The betrayal and ensuing trauma of finding out that a partner has been unfaithful in an emotional and/or physical affair is devastating. Intense emotions and recurrent crises are the norm after the discovery of an infidelity. Oftentimes, the person who has discovered the affair is experiencing PTSD-like symptoms that need to be honored and attended to before the couple work can begin, or in conjunction with couple therapy.
I Help My Clients With A Range of Concerns
Depression
Anxiety
Self-esteem
Hopelessness
Emptiness
Trust
Gender and sexuality
Alternative sexual practices
Career issues and life transitions
Eating disorders (non-life-threatening)
Substance abuse
Divorce
Grief and loss
Guilt and shame
Self-esteem
Trauma
Emptiness
Boundaries