Combining the science-based Gottman Method Couple Therapy and Emotionally Focused Therapy, we work to create deep connections, stable relationships and happy and stable individuals.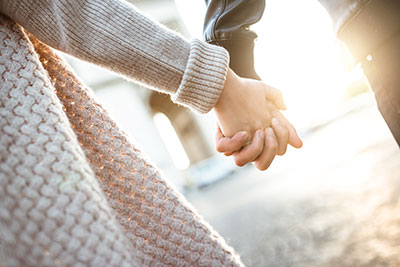 Research- based therapy with couples struggling to rekindle their connection, couples who are learning to communicate more effectively and couples who are struggling with relationship injury, such as infidelity.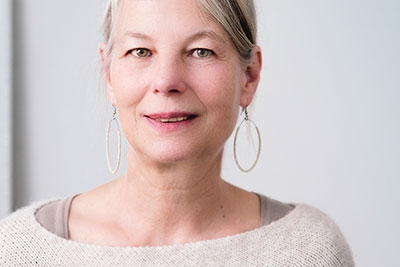 Strengths-based therapy with individuals struggling with affair recovery- both the betrayer and betrayed, life-stage transitions, mid-life growth, and grief from loss of relationship due to death or divorce.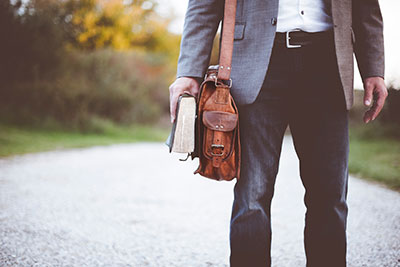 Brain-wise therapy with men who are successful but still aren't happy, men who want to be in relationships but sabotage themselves and men who are in mid-life struggle and want to discover their best-self.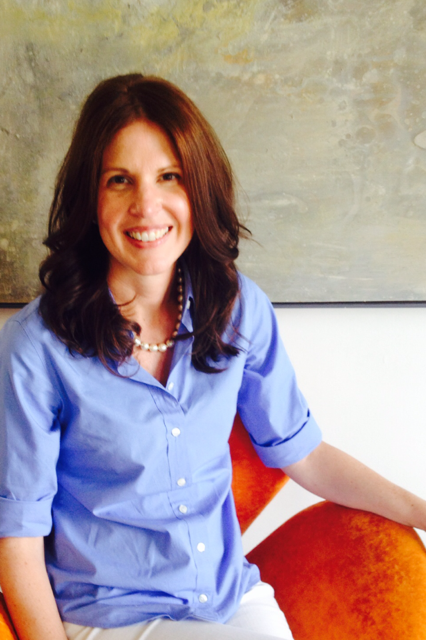 Hi, I'm Breta
I am a brain-wise therapist. I utilize evidenced-based, client-centered strategies and techniques to help clients achieve real, measurable, and lasting change. Using data-driven assessments, we collaborate—together—to design a personalized treatment plan to support your goals. As a Licensed Marriage and Family Therapist, I am committed to providing up-to-date, research-based therapy. I am Gottman Level 3 trained and I have received extensive training in Emotionally Focused Therapy (EFT). I have also received training in Mindfulness-Based Stress Reduction and practice mindful living.